Terms & Conditions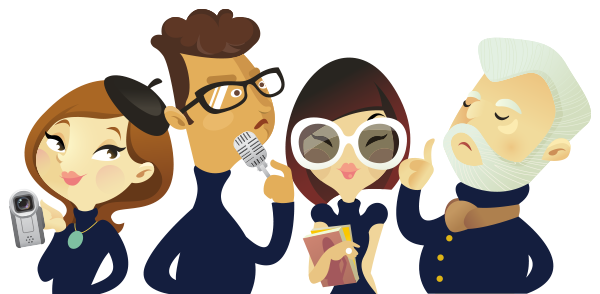 All actors aged 18 or older must have some professional credits or training before signing up to the site.
Actors who are under 18 years old don't need professional training or credits, just a passion for acting.
We reserve the right to remove any profile which doesn't satisfy our criteria.
Your membership will automatically renew yearly unless you opt out in advance. To cancel your renewal just pop an email at any time to hello@fishpond.ie
Your first year subscription is for a full year and cannot be cancelled within this time — whether you choose to pay monthly, or all at once. After that, you are required to give Fishpond two month's notice before cancelling your membership.
Actors must provide the name of the photographer for all photographs submitted to Fishpond. Photographers must be credited, according to copyright law. We reserve the right to refuse any photograph which we consider unsuitable or inappropriate.
It is the responsibility of the Fishpond member to ensure that they have full copyright clearance for all photography, voice-clips and show reels featured as part of their membership. If there is any sort of dispute, Fishpond will take the material offline until you clear the right to use the material.
It is the responsibility of the Fishpond member to ensure that they have provided their agent with their profile login details, and have consulted on all applications and Self Tapes sent through the site.
Your Fishpond subscription entitles you to one year's membership of Fishpond.ie where we are committed to showing your profile to its best advantage to those casting.
You are entitled to a 7 day no quibble money back guarantee from the day your profile goes live. If you wish to avail of this just drop us a line at hello@fishpond.ie and we will organise it for you.
Fishpond.ie is registered in Dublin, Company director Ali Coffey. Ranelagh, Dublin 6. Registration 333340
The Fishpond Team ensures that actors are exposed to as many jobs as possible as well as advising members on how to get the most out of their profile. However, as every casting user manages his/her own jobs on Fishpond the Fishpond Team cannot guarantee you will be called to audition.