07/09/2017
F.A.B. is Back To School!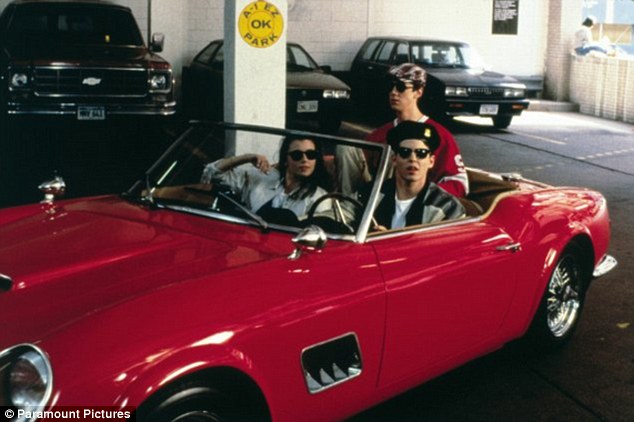 F.A.B. IS BACK TO SCHOOL.
It's 'back to school' time for the next F.A.B. (Fishpond Actors' Bursary) and this time we are calling on our Fishpondians to send us your interpretation of a scene from a classic school or college film. The team have been brainstorming to get you started. Think Mean Girls, School of Rock, Ferris Bueller's Day Off, Clueless, How to Cheat In Your Leaving Cert, Dead Poet's Society, Sing Street, Breakfast Club, Pretty in Pink, Bend It Like Beckham, What Richard Did, Handsome Devil, Starter For Ten, 10 Things I Hate About You, Dazed and Confused... The list is endless so you can take a scene from one of these or another film and make it your own. Every actor that enters their scene recorded with our Auditioncam gets one month of free time on Fishpond and are top winners get up to 12 months free on Fishpond! Login or create a Fishpond account for more details.
See the full list of links to previous F.A.B. winners here